Wireless Power
The Leggett & Platt Automotive Group launched Helios for the Jeep Cherokee in July 2013, and continues to provide the wireless charging device for vehicles throughout North America and Europe. As a regular member of the Wireless Power Consortium, Leggett & Platt continues its evolution of Qi-enabled charging devices, including the current Helios+, which also enables other vehicle features, including seat position, ambient lighting, and keyless entry and ignition start.
Single Coil
Leggett's Generation 2 module was one of the industry's truly automotive Qi compliant wireless chargers.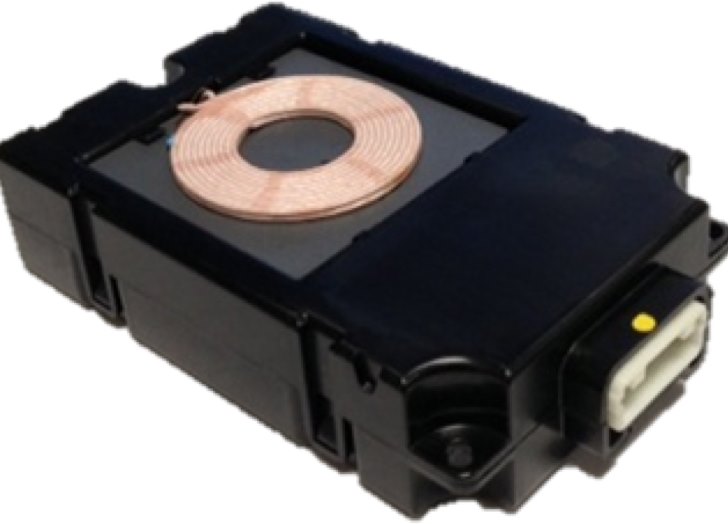 Triple Coil 5V
Leggett's Generation 3 module added spatial freedom, NFC compatibility and reduced weight and size.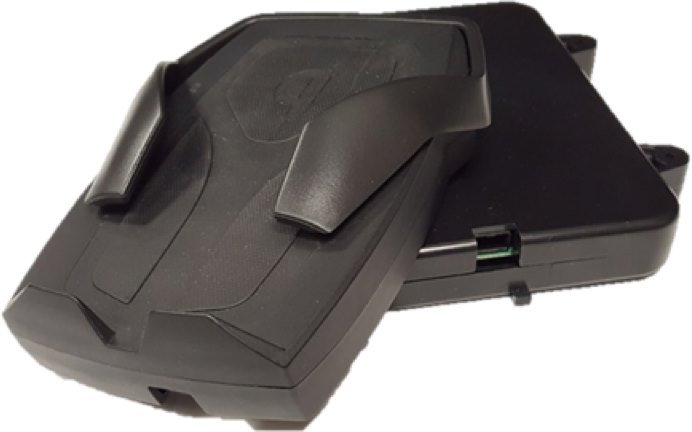 Triple Coil 15V
Leggett's Generation 4 module addresses the ever expanding wireless power environment and latest advances in the WPC specification.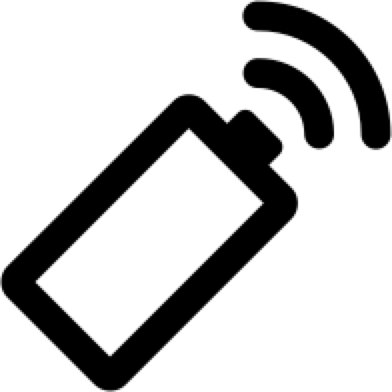 Coming Soon!
Helios+
IoT Connected Vehicle
Helios+
IoT Connected Vehicle
Leggett & Platt is constantly evolving the Helios product line, including but not limited to:

Helios+ represents wireless power plus, as wireless power acts as an enabler to many other features.