Our Latest Innovations
Click below to learn about our latest seating, comfort, and feature technologies.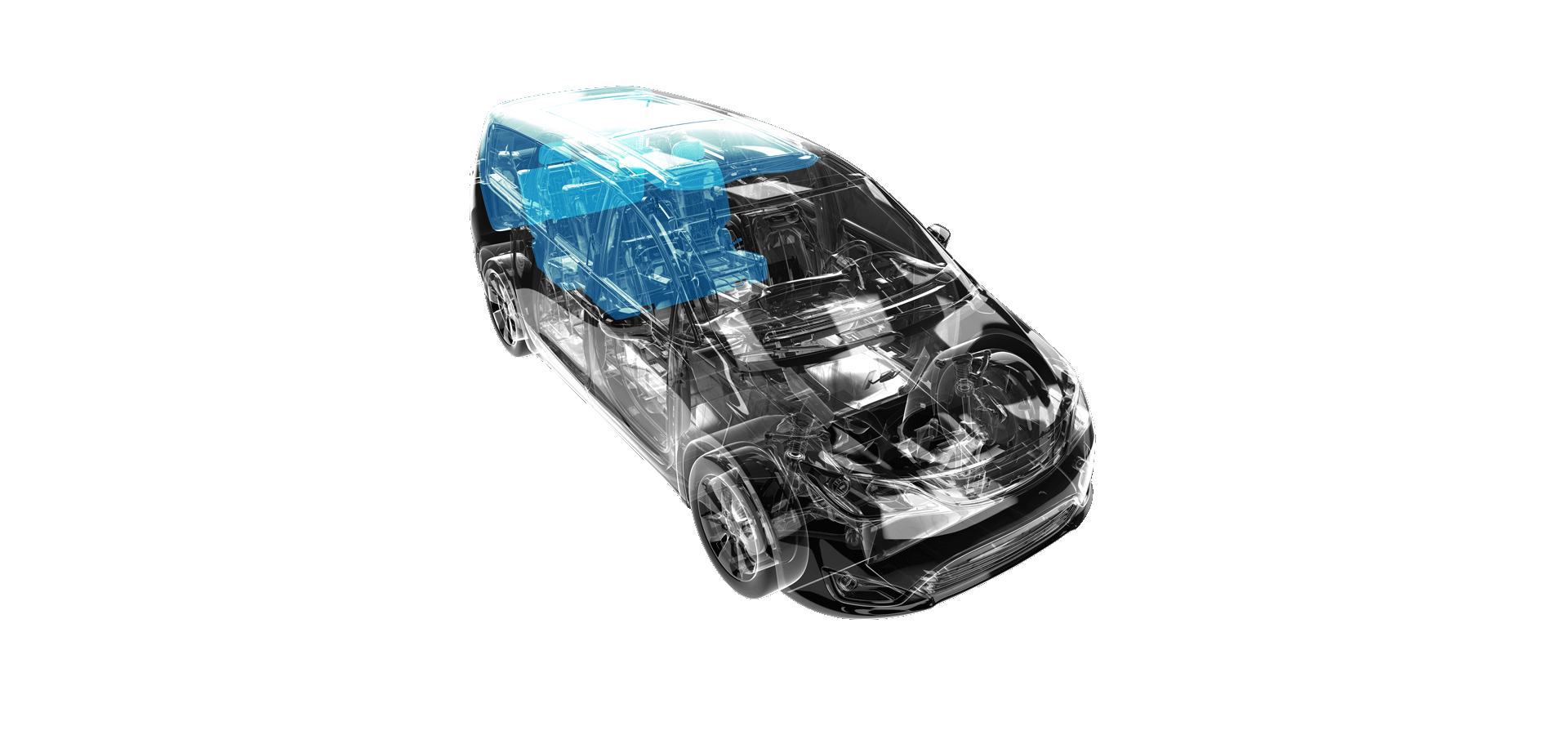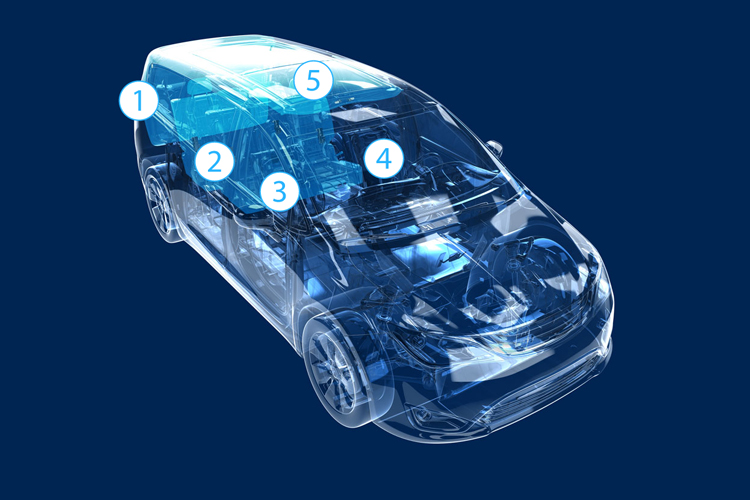 1)

Power Liftgate Actuator
Leggett & Platt Automotive's Power Liftgate Actuator enhances comfort and convenience for occupants while delivering quality and cost savings to our customers.
Benefits
This actuator allows the entire package to be smaller, lighter, and more efficient with its compact size.
Our Power Liftgate Actuator ensures low noise emissions and vibrations during operation while meeting the most demanding EMC requirements.
We can also integrate electronics into the motor to deliver the many advantages of a Smart Motor.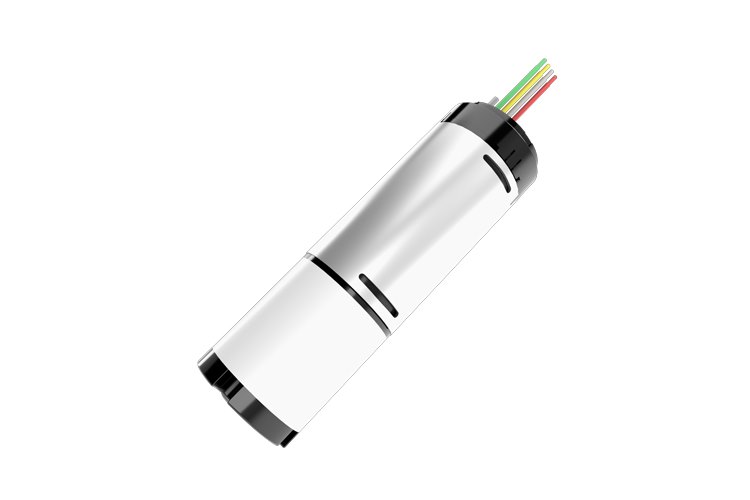 Our Smart Latch Actuator safely automates three middle and back row seating features using one intelligent component system.
Benefits
Occupants can safely increase visibility by automatically releasing headrests in unoccupied seats when their vehicle is in reverse. They can also collapse unoccupied seats to create more available space or adjust occupied seats for comfort.
This solution features fewer actuators and less wiring, delivering reduced seat weight and packaging costs.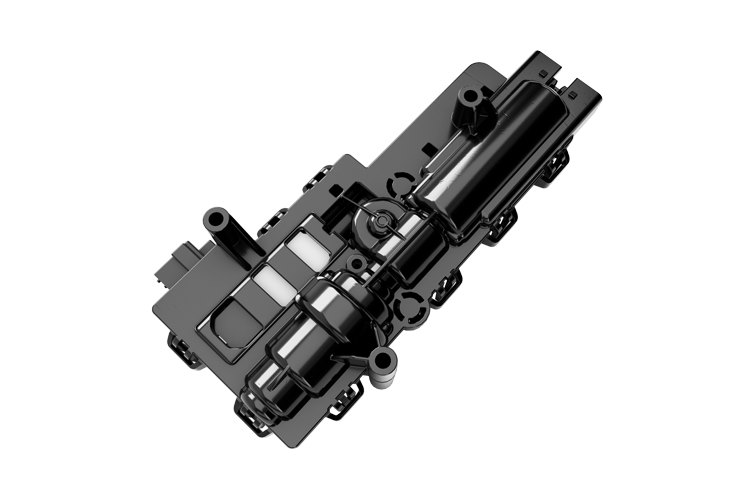 Autonomous driving will bring new opportunities, such as reading, working or sleeping, while being on the road.
Leggett & Platt Automotive offers a holistic full-body massage for these situations by adding new comfort functions to the seat, e.g., shoulder and neck support/massage.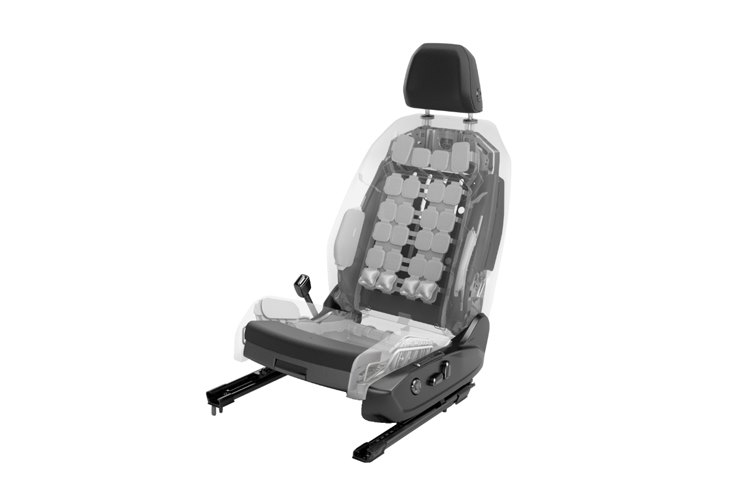 4)

Mid-Class Luxury Massage
Say hello to the Mid-Class Luxury Massage – an industry-changing development in the mobility comfort space.
Benefits
Thanks to our innovative valve design that operates with reduced electronic complexity, we provide a luxury massage to a mid-class range of vehicles.
Our Mid-Class Luxury Massage requires no moving parts, which allows for a slim valve module mounted close to the bladders.
This compact design simplifies the assembly process, delivering time and cost savings to our customers.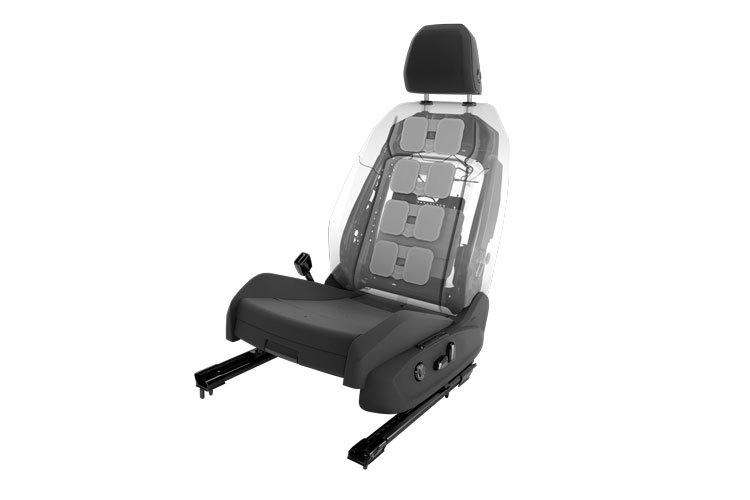 Leggett & Platt Automotive's next-generation Sunroof Actuator delivers an efficient platform solution to the marketplace.
Benefits
Designed for all sunroof types, this advanced technology offers low noise levels during operation while meeting the highest EMC requirements.
With a lightweight and flexible design, our Sunroof Actuator provides high performance in a compact package.